The Symbiotic Shore
Nov 27th 2021 - Feb 11th, 2022
Bas Fisher Invitational
644 Collins Ave
Miami Beach, FL, 33139
Open Hours:
11pm-6pm
Thursday + Friday
(and by appointment)
Molly Adams
Trevor Bashaw
Evander Batson
Parker Bright
Andres Chang
Allyson Church
Nicolas Baird
Lee Pivnik
Francisco Cordero
Tiger Dingsun
Luba Drozd
Charlie Ehrenfried
Casey Halter
Tristan Higgenbotham
Wilson Keithline
Deirdre Keough
David Kim
Aidan Alexis Koch
Shannon Lee
Jolie Ngo
Faris Al-Shathir
Jake Sillen
Yannik Stevens
Summer Jade Leavitt
Germán Enrique Caceres Cueto
Libbi Ponce
Archival Feedback
Laurencia Strauss
Rian Hammond
TJ Shin
Utē Josephine Petit
Sasha Wortzel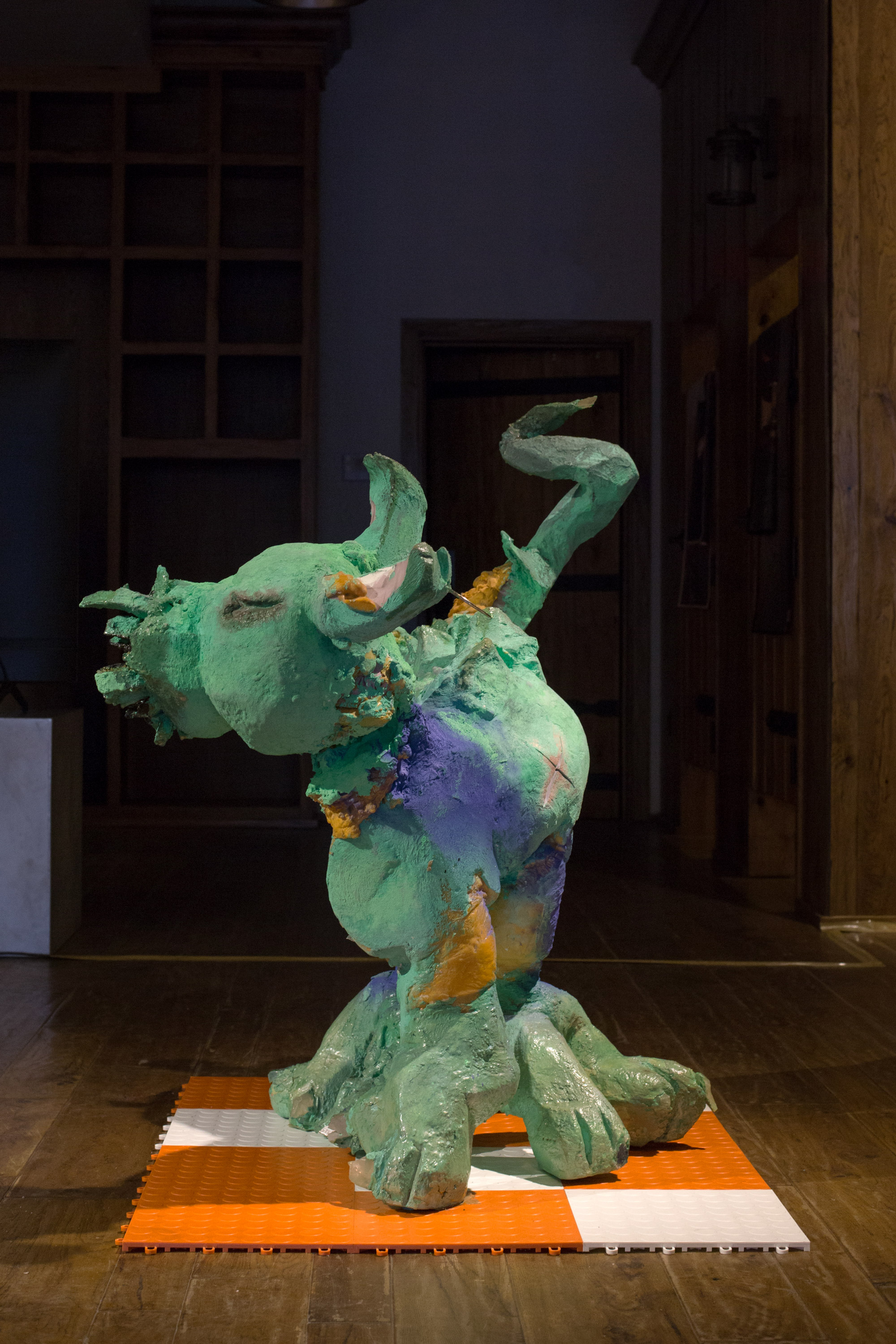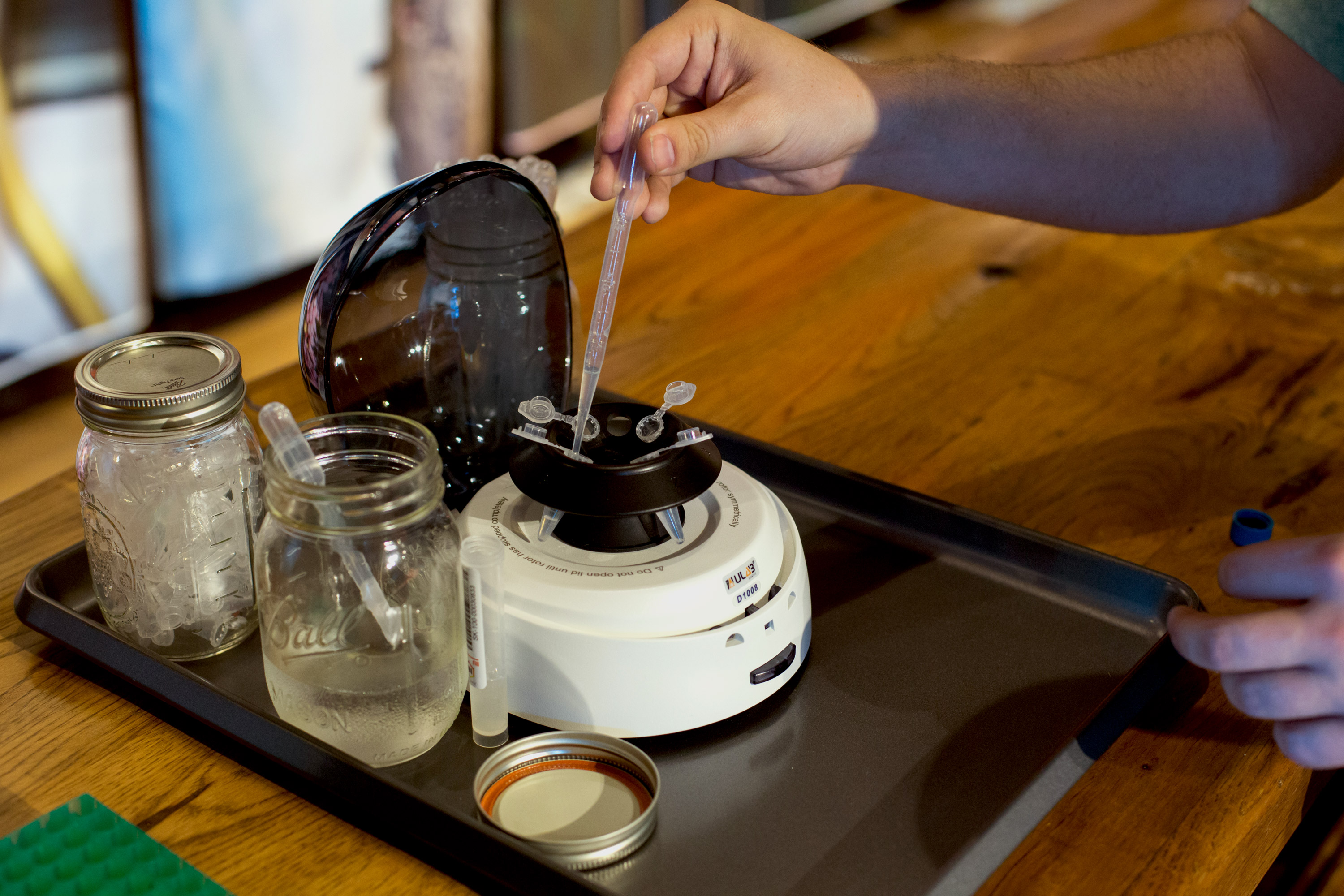 Coastal cities around the globe are currently engaged in conversations about how to fortify themselves against the climate-perils of tomorrow. Local governments often frame these conversations in terms of the preservation of real estate assets and local economies above water so that "business as usual" can continue. These plans, which are made from the top down, without addressing the root causes of climate-change and habitat degradation, leave behind countless people and species. The notion that competition breeds evolution has spread from social Darwinism and taken root in a socioeconomic worldview that has naturalized the global exploitation and unsustainable extraction of labor and resources. In Miami and beyond, it's critical not only to build resilience against climate change, but to cultivate a regenerative ethos.

For their upcoming Waterproof Miami project with Bas Fisher Invitational and Bridge Initiative, the Institute of Queer Ecology (IQECO) will present an exhibition that proposes evolving Miami into a "Symbiotic City:" a civic strategy for environmental harm reduction and climate adaptation. The ongoing project of saving this world requires constantly remaking it, re-grounding the work in mutualistic symbioses rather than individualistic competition.

Here, standing on The Symbiotic Shore, IQECO advocates for a new empathic paradigm: to understand other species (and ourselves) through alternative survival strategies of symbiosis, mutualism, and interdependence. Right now, around and inside us, our bodies bloom with 40 trillion+ bacterial cells—we are more bacterial than human. We have evolved to live in symbiosis with our microbiomes over millions of years—we are walking multispecies amalgamations, interdependent on each other and our environments for mutual support. In Miami, we walk through a city built of coral, an animal that survives only in a mutualistic relationship with photosynthetic algae. Yet, we plan, build, and act in resistance to this vibrant and complex living world around us. We sterilize everything we touch.

To begin imagining this ecozoic shift—away from competition, towards mutualism—this exhibition brings together artists living in Miami and other coastal cities: the liminal, romantic, real edges of the sea and shore, increasingly defined by their environmental precarity. Memories, dreams, and experiences materialize into visions of a future where coastal cities don't fortify themselves against a rapidly changing world, but change themselves to meet the moment's needs. The show—the shore—is sincere and tactile. From an altar constructed of hurricane debris collected along the Gulf Coast, an audio composition that gives voice to the worsening water conditions in Biscayne Bay, and a photo archive transmuted onto beach towels documenting a formative IQECO residency in the queer towns of the Fire Island National Seashore, the exhibition traces a line from New Orleans, down Florida, and up the Eastern Seaboard, bringing together artists concerned with the future changes faced by the places they live and love.

Alternative, queer readings of evolutionary biology and ecology can inform and re-form how we see ourselves as a species, particularly regarding the mutual benefits that cooperation brings to the interconnected social infrastructures of all species. The Institute of Queer Ecology plots a new trajectory forward, one where we transform our one-sided, parasitic relationships with the environment into networks of symbiosis and mutualism, regeneration and care—as a city, a society, and a species.